Aims and scope
Aims and scope
Bulletin of Faculty of Physical Therapy is the official publication of the Faculty of Physical Therapy at Cairo University. It is a peer-reviewed, open access journal publishing articles on wide range of topics of physical therapy and rehabilitation including original research, clinical effectiveness, and emerging technologies in assessment and treatment. Preference will be given to articles with clinical interest and implications. The journal is aimed at physiotherapists, occupational therapists, rehabilitation therapists, kinesiologists, biomechanists, and respiratory therapists.
Egyptian Knowledge Bank (EKB) Journals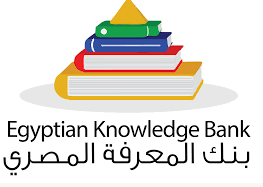 Visit our collection of Egyptian journals.
Annual Journal Metrics
Speed
37 days to first decision for all manuscripts (Median)
38 days to first decision for reviewed manuscripts only (Median)

Usage
60,103 downloads (2021)
ISSN: 2536-9660 (electronic)